OC10, Office Chair
Regular price
$399.99
Sale price
$249.99
Unit price
per
-$150.00
Couldn't load pickup availability
Introducing OC10, an office chair like no other. Unrivaled lumbar support comes from its innovative dual backrest design, meaning you'll feel more comfortable and supported than ever before. Enjoy a chair as unique as the OC10.
Features
Specification
Shipping
Returns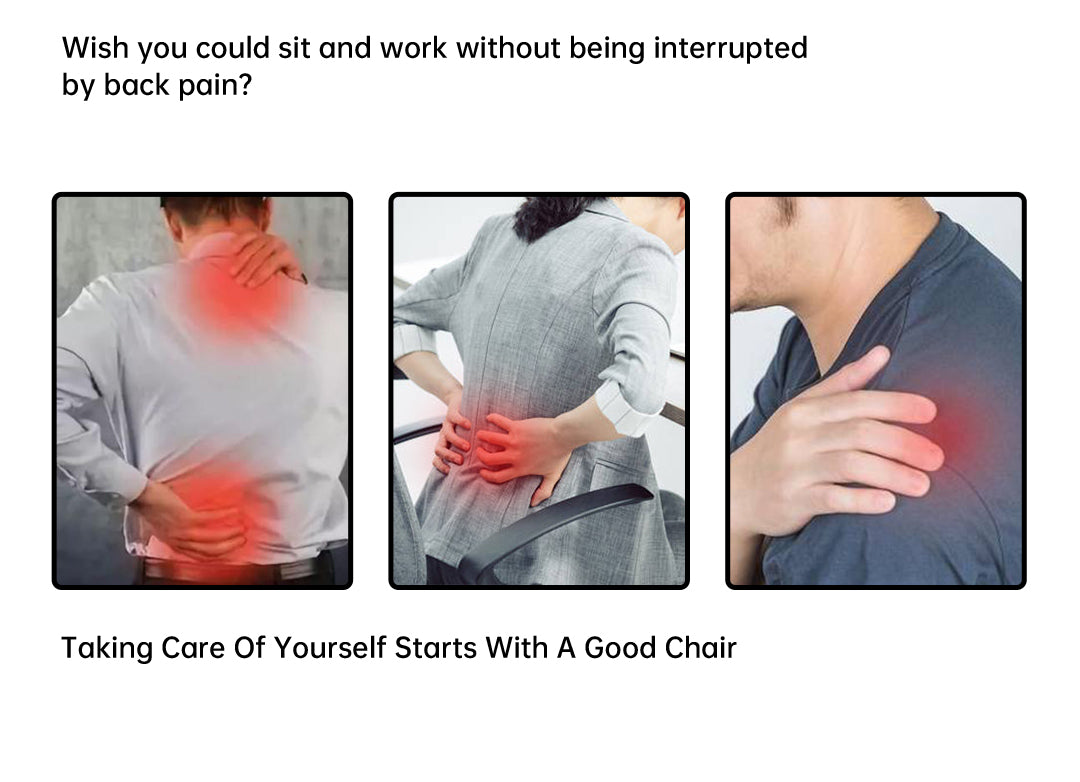 Have You Noticed Lower Back Pain?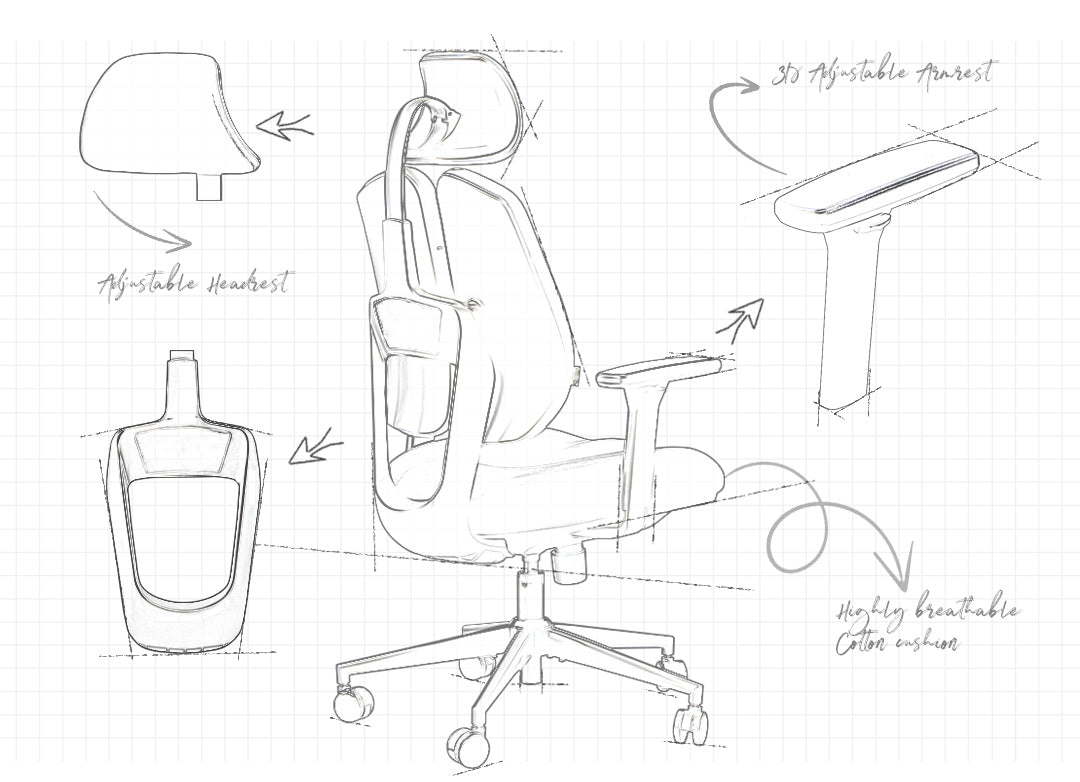 German Innovation - Dual-Back Technology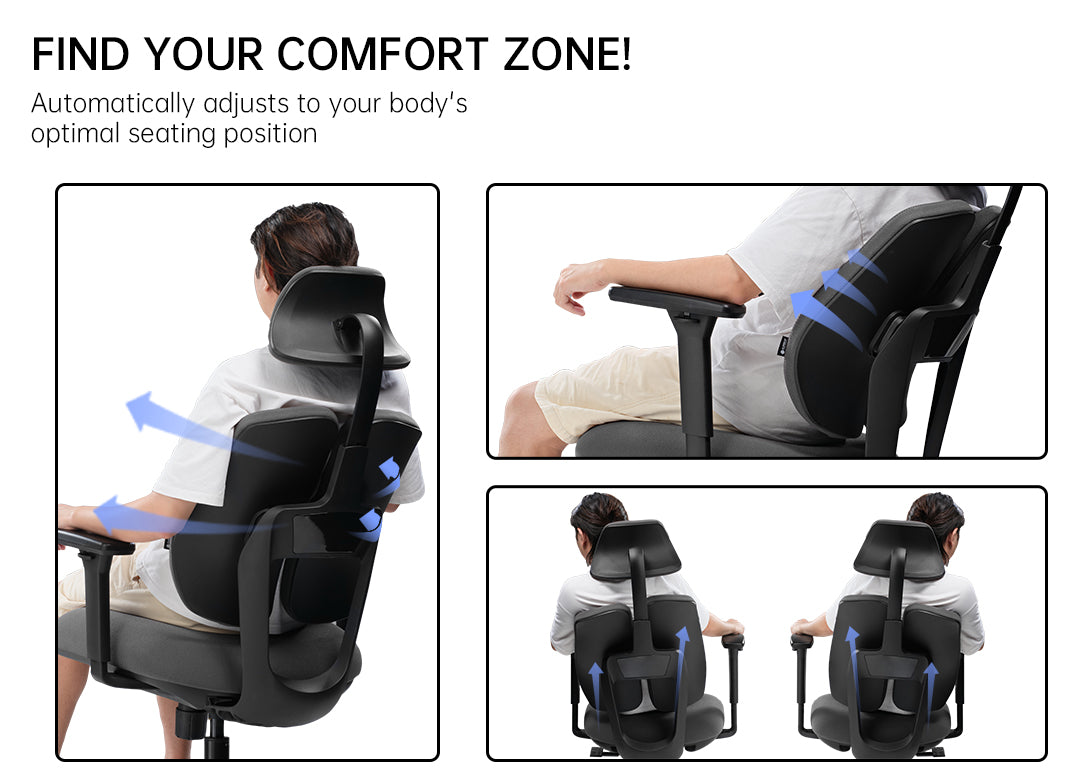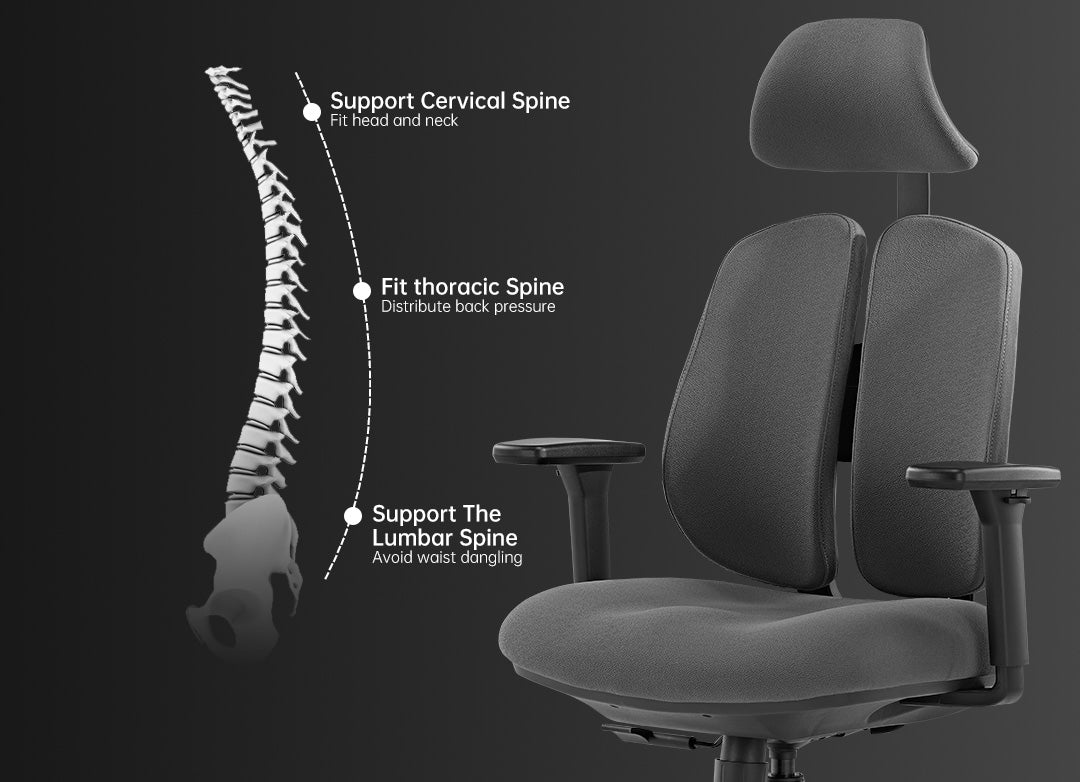 Ergonomic Design, Care For The Spine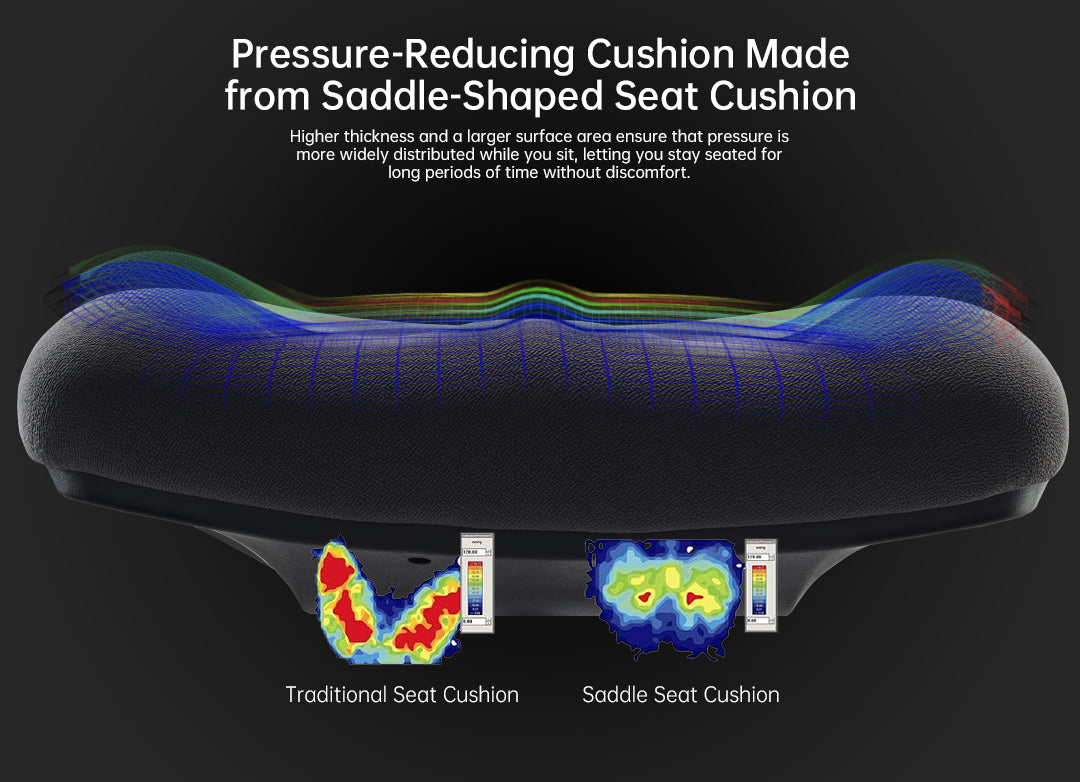 Saddle-Shaped Seat Cushion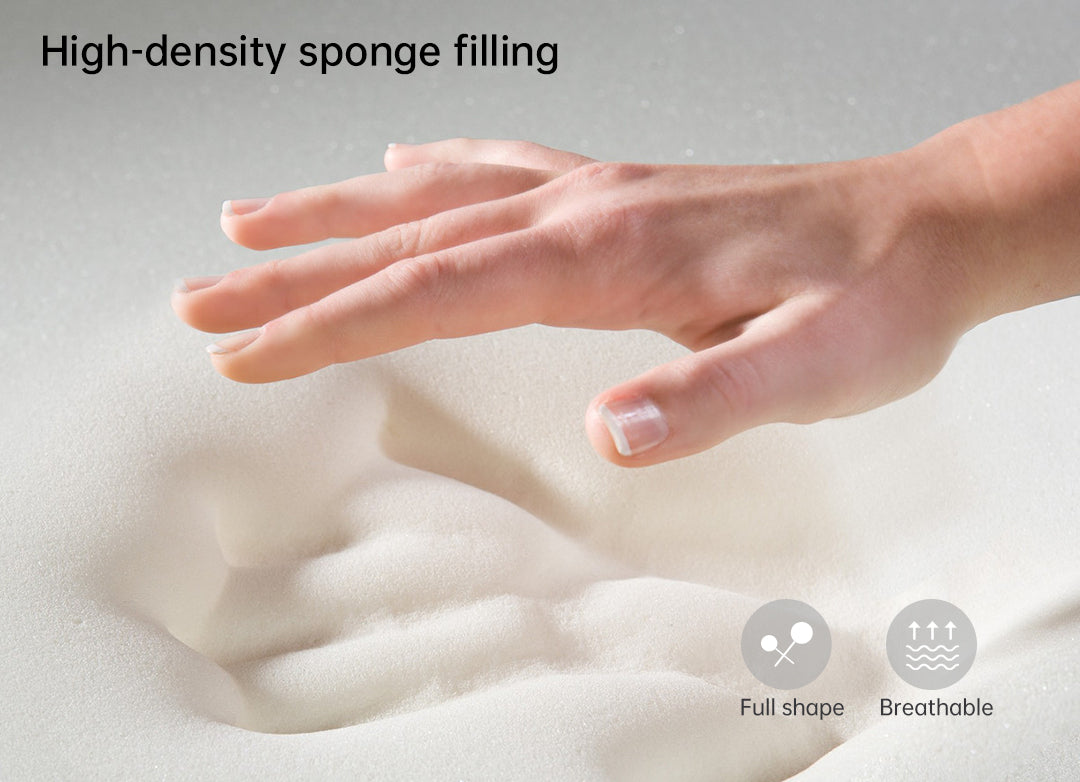 Backrest and Seat Cushion Thickened With High-Elastic Sponge Filling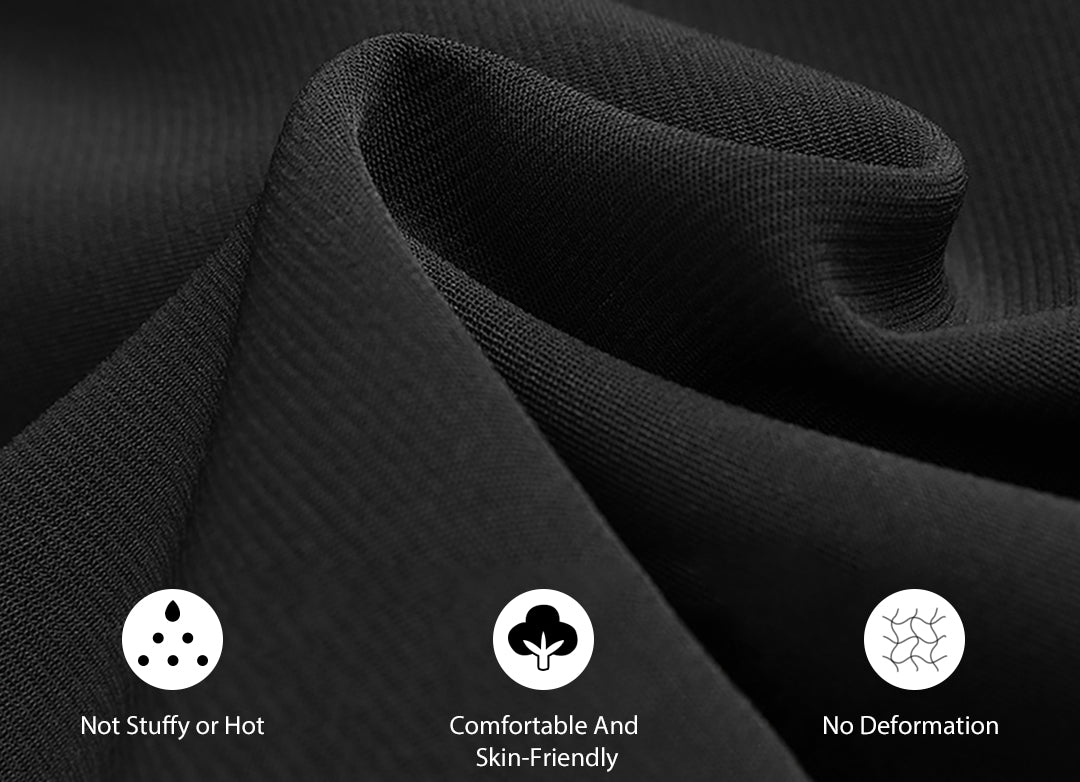 Highly Elastic Woven Mesh Fabric, Combining Aesthetics and Comfort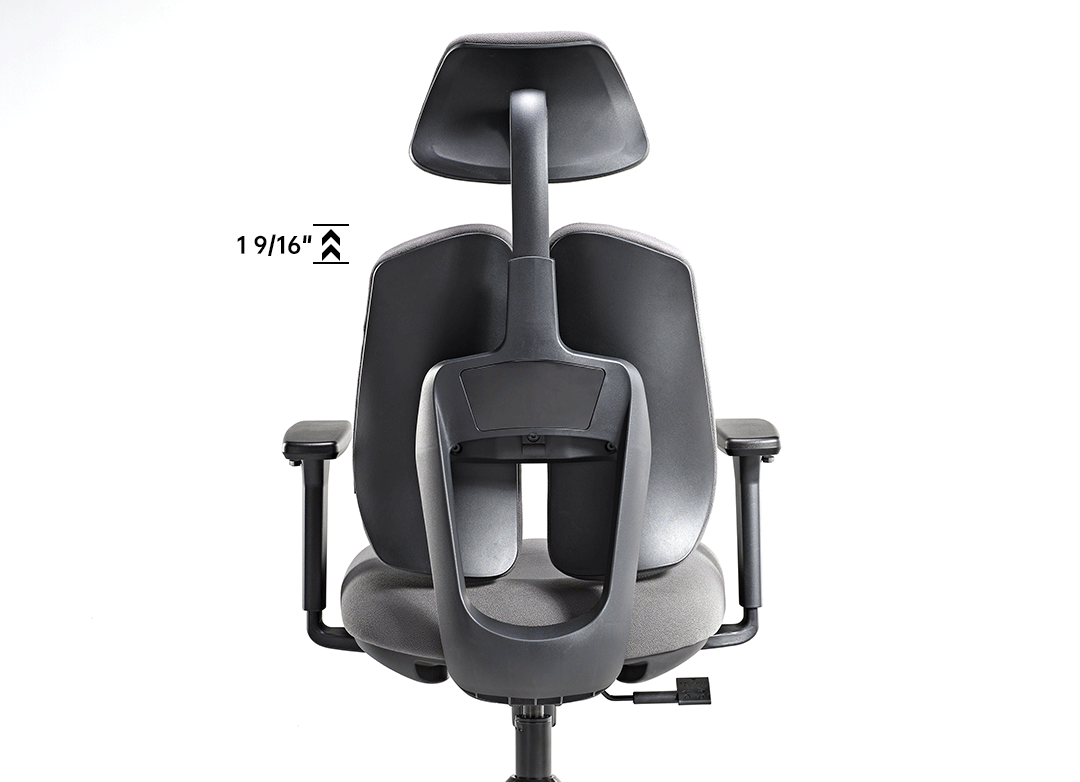 Adjustable Backrest Height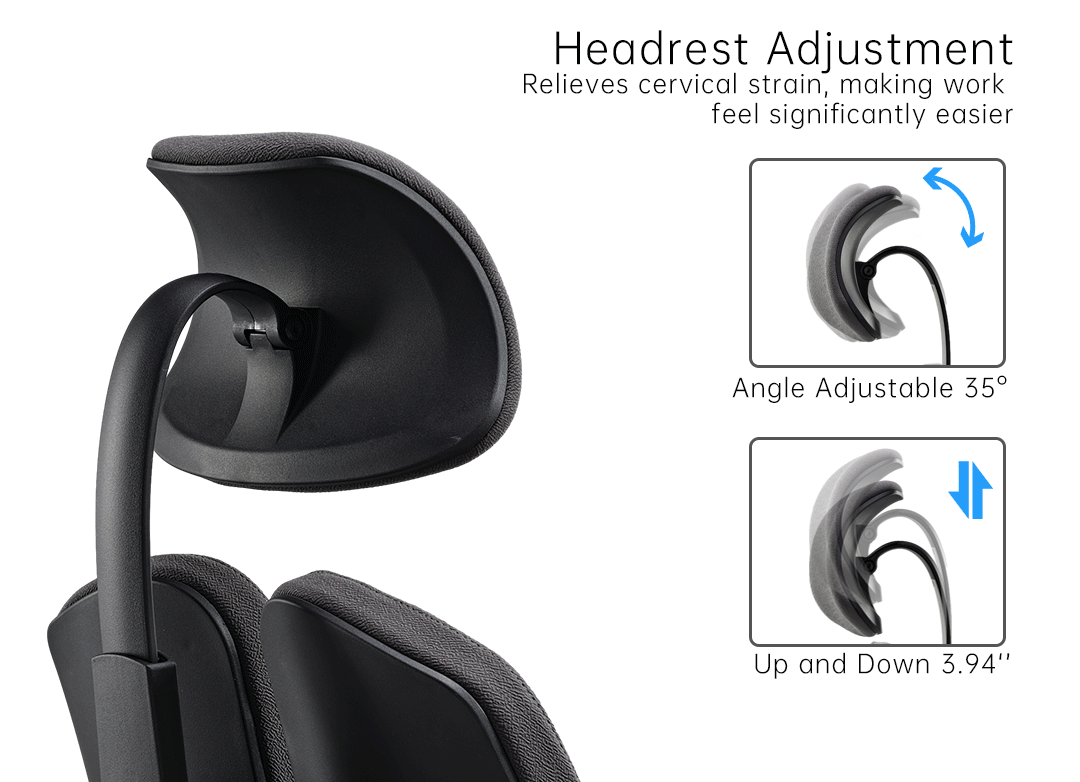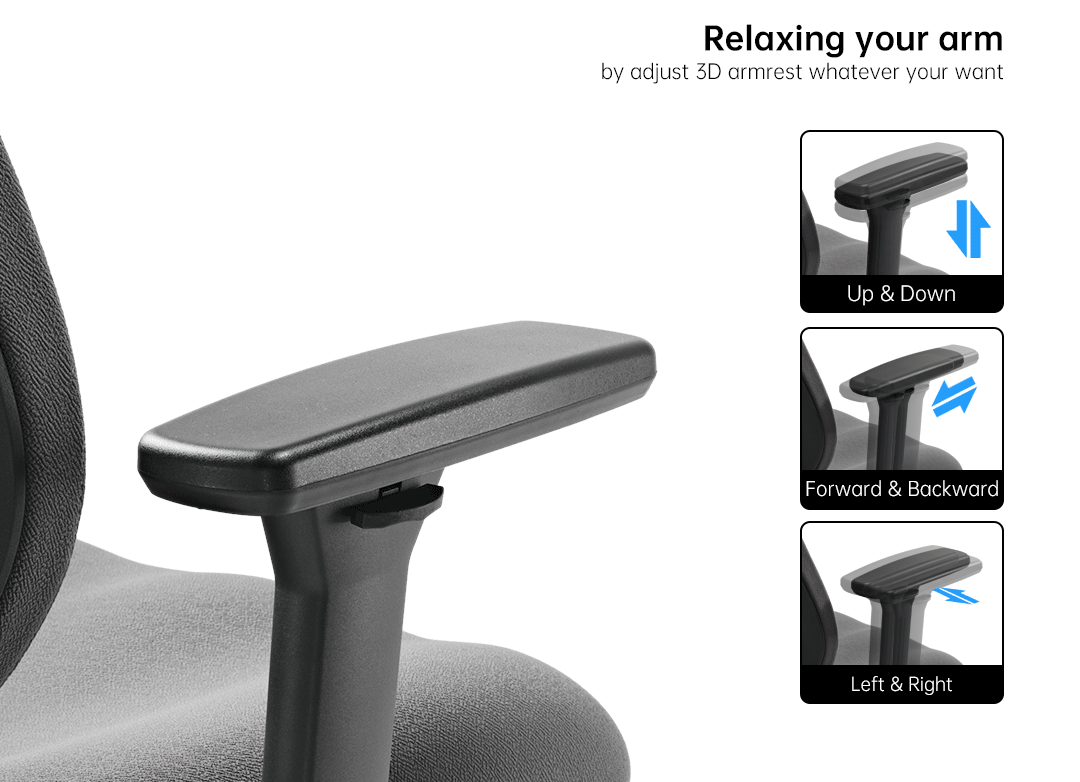 3D Armrests - Multi-directional Adjustment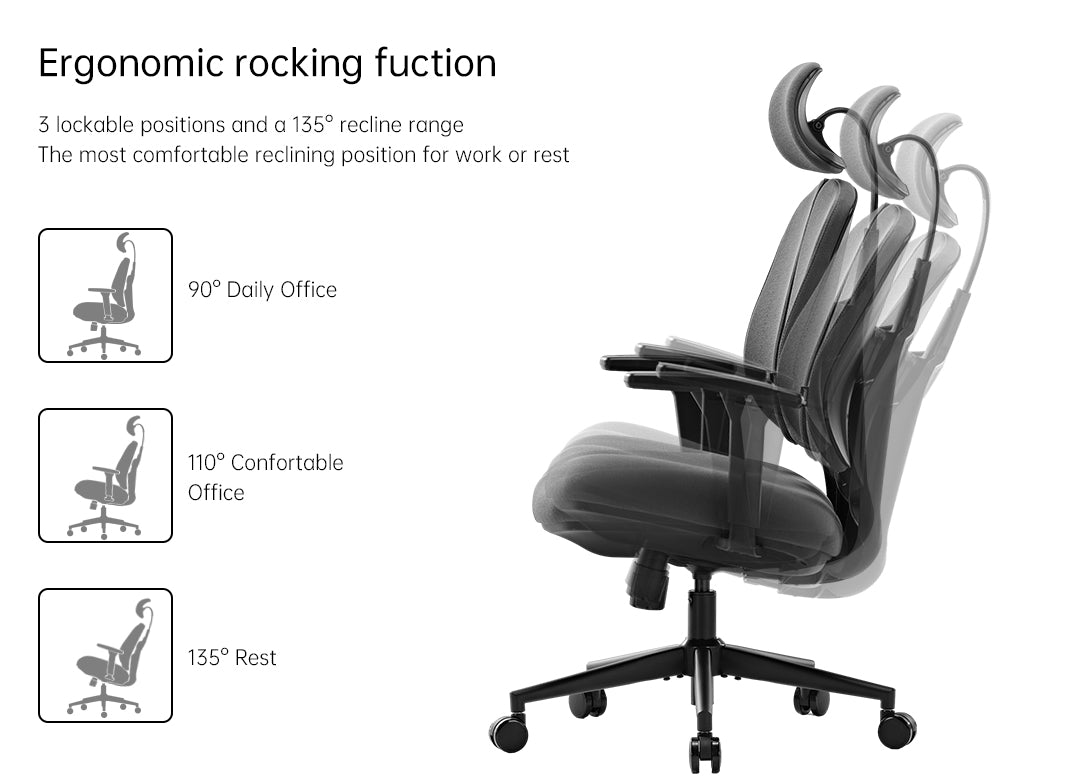 Very happy owner
I love my chair it's extremely comfortable and protective of my back. When you first sit in it you may not think it's comfortable as it does take some getting used to, but once you sit in it for a while you realize just how supportive it is.
We're happy for you too, Robyn! You've highlighted an important point – sometimes, a chair's comfort might reveal itself more fully after spending some time in it. We're delighted that you've found it to be both comfortable and supportive once you settled in. Cheers to many more comfortable and productive moments in your chair!
so far so good
I love this chair so much! It provides good support to my back, and that's really relieving my back pain, definitely a lifesaver! Thank you!
This is music to our ears, Wanda! We designed the chair with comfort and ergonomic support in mind, and it's rewarding to know that it's been a lifesaver for you and helped relieve your back pain.Enjoy sitting comfortably!
Honest, detailed review about this chair
Before my review, I would like to first tell you that I'm a computer scientist with a hobby in gaming; I am glued in front of my desk the whole day. I've tried multiple types of chairs, ranging from gaming chairs to office mesh chairs. And I am confident enough to say that this chair wins them all for the following reasons.
This chair's dual-cushion design provides a comfortable and supportive experience for the back. The conventional chairs that have a single back cushion can only support so much, as it is not flexible enough since it's a single panel. I can feel the cushion supporting my whole back perfectly, and it feels like there's no stress in the back at all.
This is one thing that I truly believe makes this chair stand out apart from the other chairs out there (especially for this price); this chair offers flexibility to customize like no other. Having armrests that can tilt inwards/outwards on top of the conventional forward/backward and upward/downward adjustments truly makes it easy for me to set up my chair in the position that I like it. Being able to control how sensitive/firm you can lean back onto the chair also is a plus, since it's not always the case that you can lean back into your chair if you are a bit lightweight.
Overall, I hope this review helps others make their final decision on purchasing this chair. For those that have been searching for a chair that's worth the investment, I would put this on my recommendation list.
Choosing a selection results in a full page refresh.