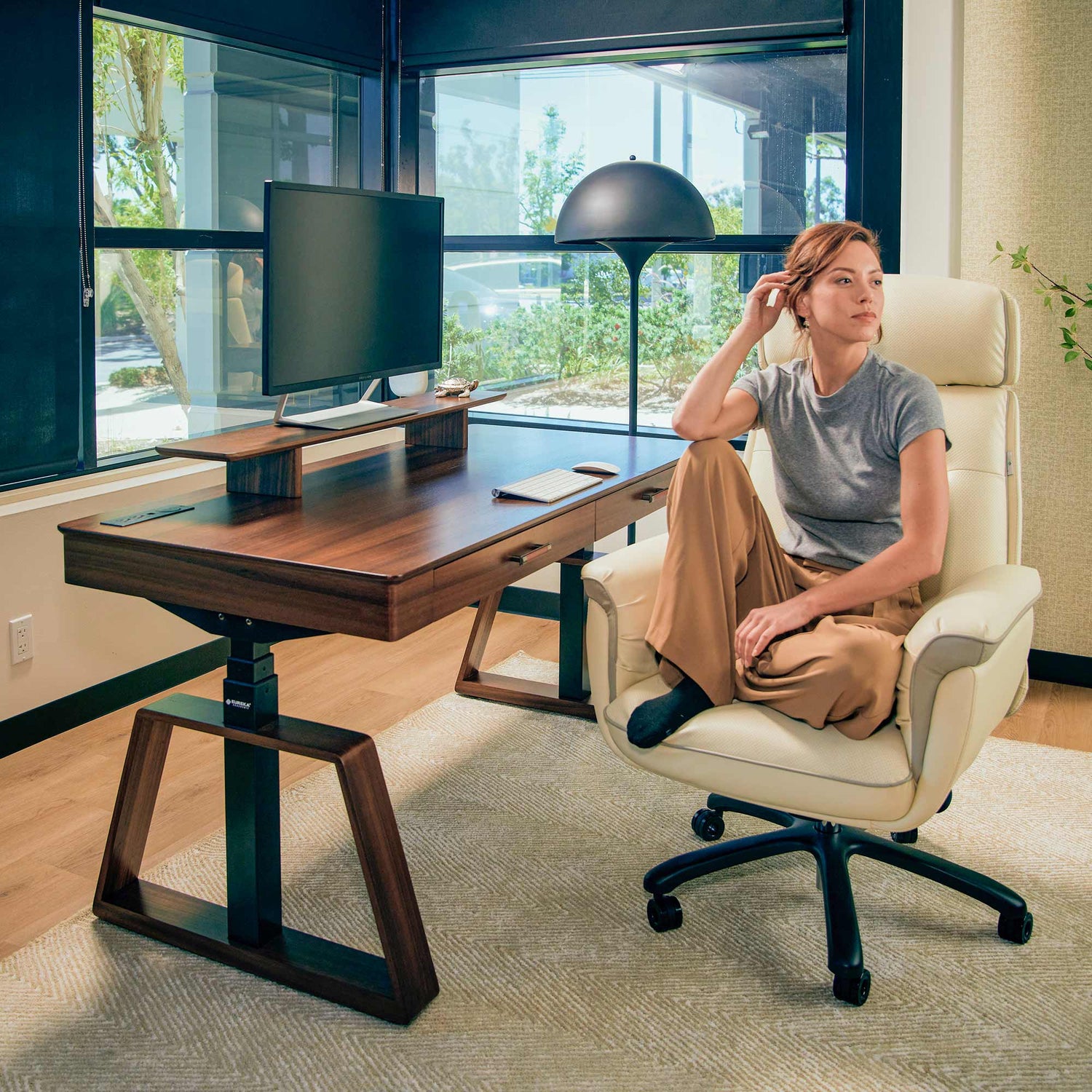 Our story
Eureka Ergonomic®, founded in California, USA, is an established furniture company that designs and manufactures all categories of furniture and household items that are comfortable, ergonomically-conscious, and environmentally-friendly. We are committed to delivering tasteful, inspiring statement pieces that convey great aesthetics and your unique personality.
The word "Eureka" first appeared on California's state emblem. Back in California's gold rush days, whenever people found gold, they would shout Eureka! I found it! As a brand, our mission is to provide consumers with premium products and the same exhilarating experience as finding gold.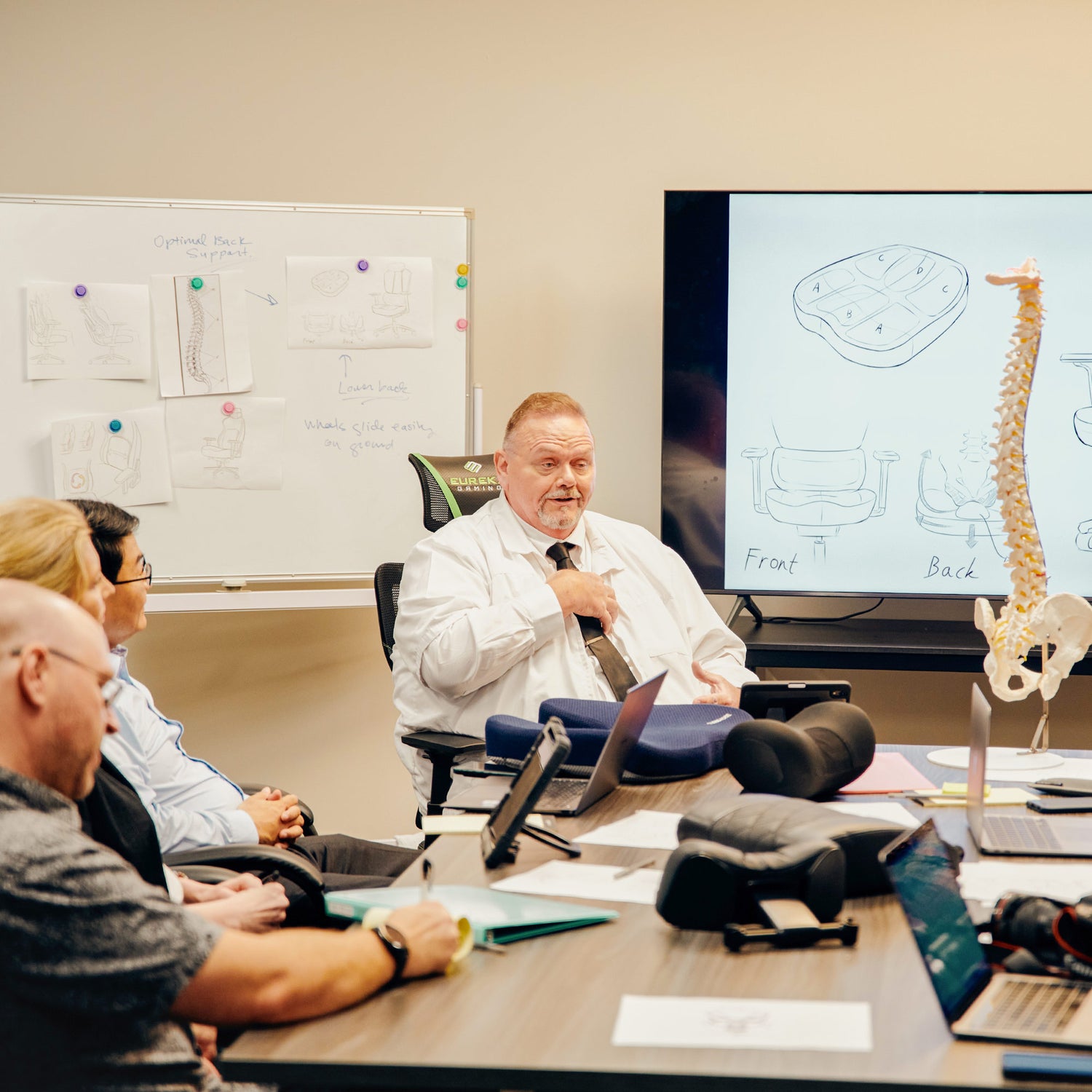 We have been working with renowned ergonomic experts, chiropractors, universities, and research institutes.
Based on our strong professional expertise including the R&D of two patented ICU medical beds, and the brand's long-standing tradition in the study of the human body, health and general well-being, we have developed the best practices for the technical structure of full house furniture, ranging from office chairs, desks, living room sofas, beds and mattresses, cabinets and storage, to tech-savvy, smart furniture.
We are dedicated to providing a one-stop shopping service to help you create your dream living and working space! For optimal user experience, every piece of our furniture is meticulously designed with style and crafted with quality.

Unlike almost every other online furniture store that works with third party manufacturers, we own our designers, structural engineers, and manufacturing facilities. This allows us a direct control from start to finish, achieving industry-leading functionalities, breathtaking designs, and affordable pricing.
Our international logistics and warehouse network can ensure
your exciting, new purchases arrive at your doorsteps in 2 days, or less than 2 weeks if stock not available.
Should you have any concerns, our 24/7 Customer Care team is only a phone call, chat, or email away!
We are glad you're here. Thanks for shopping with us.
TRUE COMFORT, TRUE ERGONOMICS