Stitched Saddle Leather Lounge Chair, Brown & White
Sale price
$849.99
Regular price
$1,399.99
Introduce a cozy and versatile touch to your home with this contemporary accent chair. Crafted with top-quality saddle leather, carefully tanned to perfection, this exquisite accent chair is an inviting addition to any room. Whether nestled in a corner of your living room, paired with a side table, or placed on a tranquil enclosed porch, this chair effortlessly enhances the ambiance of your space. Its graceful and noble design offers both durability and elegance, featuring an upholstered seat and a curved backrest for added support.
Features
Specification
Shipping
Returns
Free shipping
On All Orders
30 Days Free Return
Easy Returns and Refunds
Expert Service
24/7 Friendly Support Team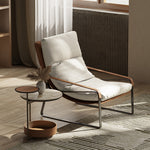 Sale price
$849.99
Regular price
$1,399.99
Off-White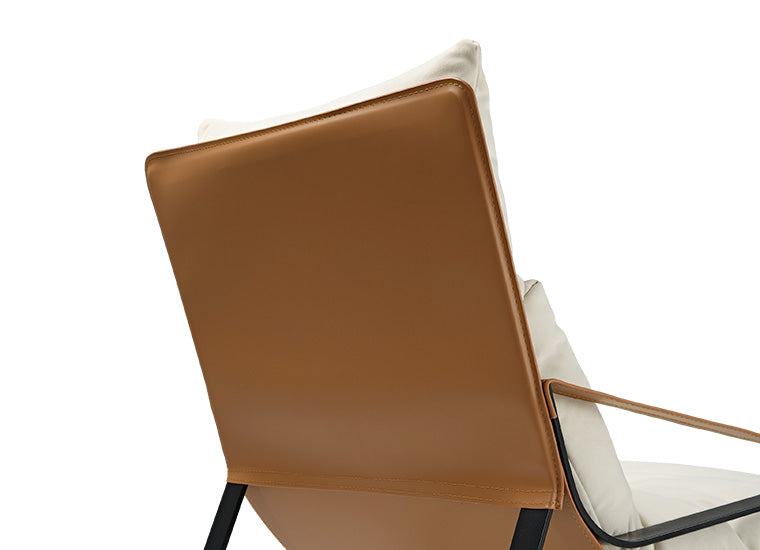 Imported Saddle Leather Selection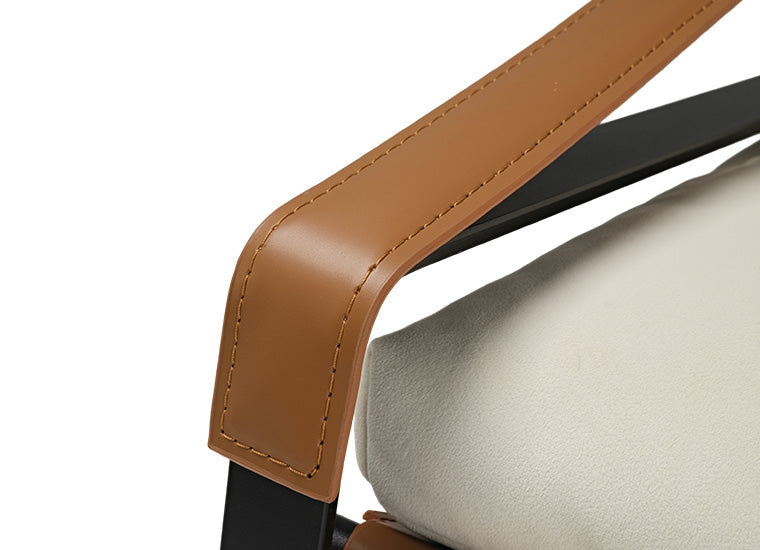 Lightweight and Resilient Designed Armrest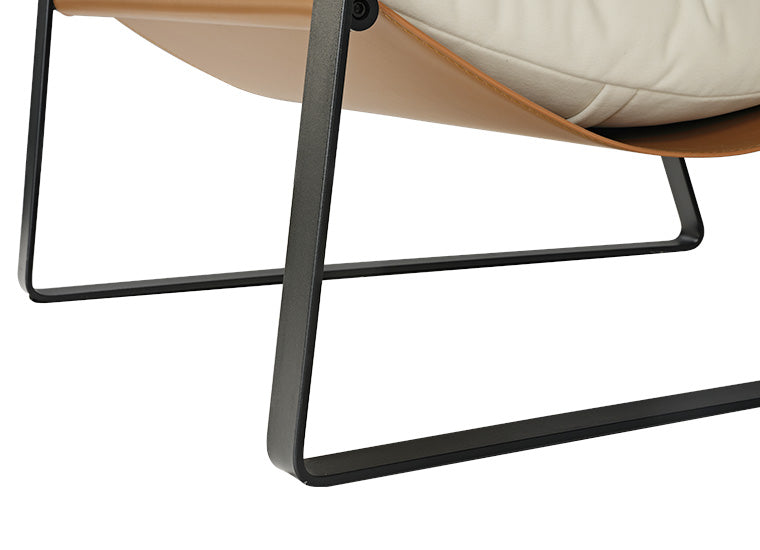 One-Piece Solid Metal Frame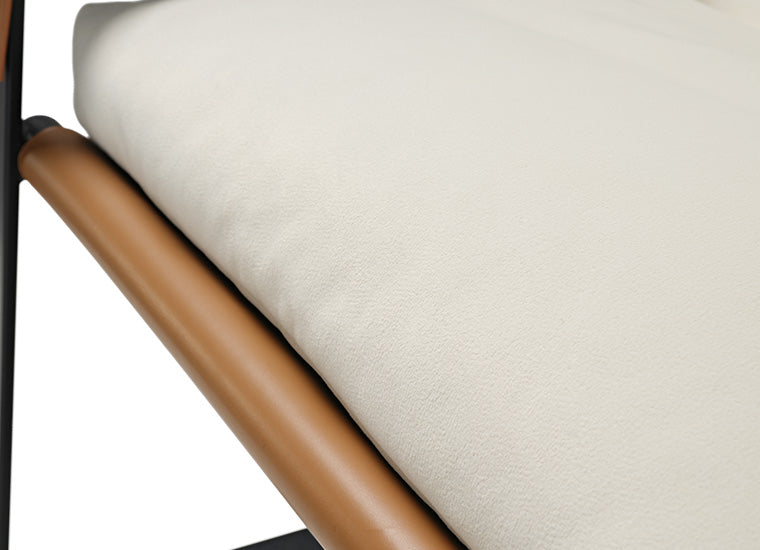 Everything BUT "hassle-free" return
Initiated a return for this product that supposedly have free shipping and free return shipping because while I love the look, the chair is not as comfortable as I hoped. It's going on 22 days of back-and-forth arguing with the company about my return… Charge me several hundred dollars $400-600 for the return, or keep the chairs for a discount. Either way I'm out of pocket on a product that I don't want. Supposedly the shipping department wants to charge me for boxes that the delivery driver shouldn't have taken but did. And now because I said that's not fair they're willing to provide boxes, but I have to pay for shipping back. Where is the accountability? Where is the customer service?!! This whole thing is a nightmare!
SCAMMING customers is not the way, DO BETTER!
Hello, Ebony! We're sorry to hear about the frustrating experience you've had with your chair return.The issues you've encountered with the return process, the unexpected charges, and the lack of efficient customer service fall far below the standard we aim to uphold.
We take your concerns seriously and will use your feedback to reassess and improve our return policy and customer service procedures. Rest assured, we will investigate this matter internally to prevent such occurrences in the future.
We have reviewed your case and found that the assigned personnel are still working and looking for best the solutions to your resolve your concerns. We appreciate your understanding and patience as we work to make this right for you. Thank you again.
Refund request
Good morning! While I love the look of the chair, it sits extremely low for my comfort. The bar in the front portion of the chair is felt through the cushion and is uncomfortable. In addition, the armrest yield no support as they are low as well.
Thanks for your honest feedback! Your comments are valuable to us, and we'll take them into consideration as we continue to improve our products. One of our supports will be in contact with you to check your best options, please check your email.
Choosing a selection results in a full page refresh.