Flex Ergonomic Home Office Chair
Sale price
$249.99
Regular price
$439.99
Meet the Flex OC10, an office chair in a league of its own. Its unparalleled lumbar support stems from an innovative dual backrest design, ensuring an unprecedented level of comfort and support.
Features
Specification
Shipping
Returns
Free shipping
On All Orders
30 Days Free Return
Easy Returns and Refunds
Expert Service
24/7 Friendly Support Team
Are You Experiencing Lower Back Pain?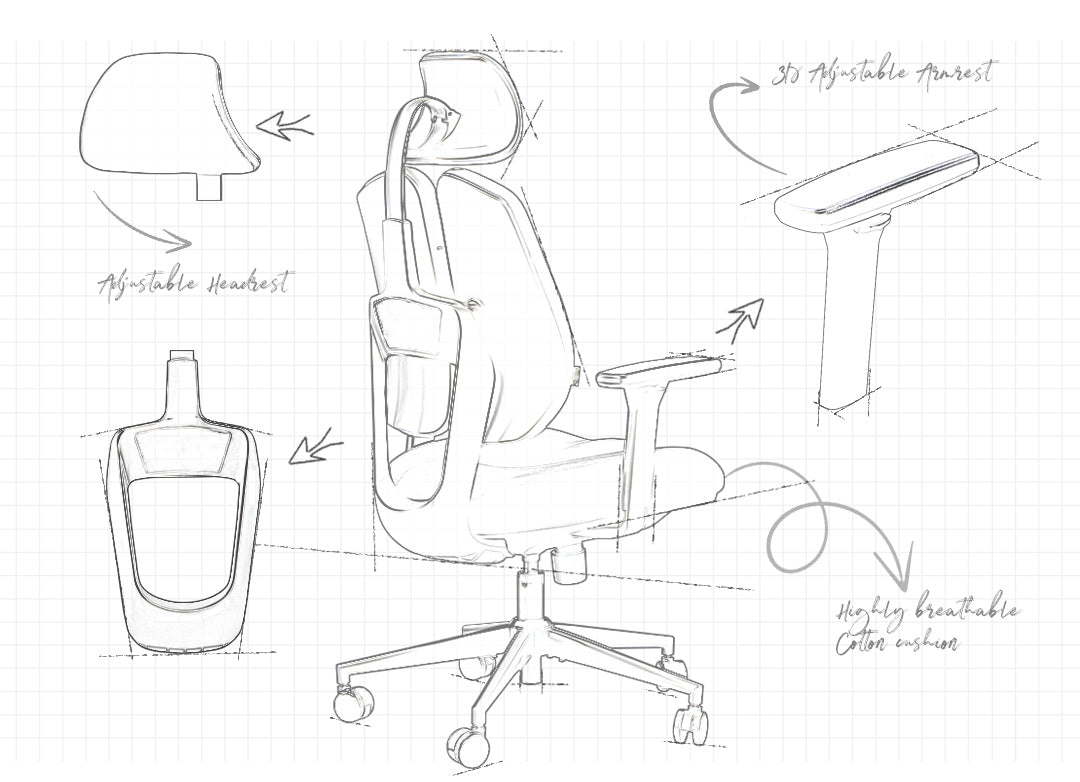 German Innovation - Dual-Back Technology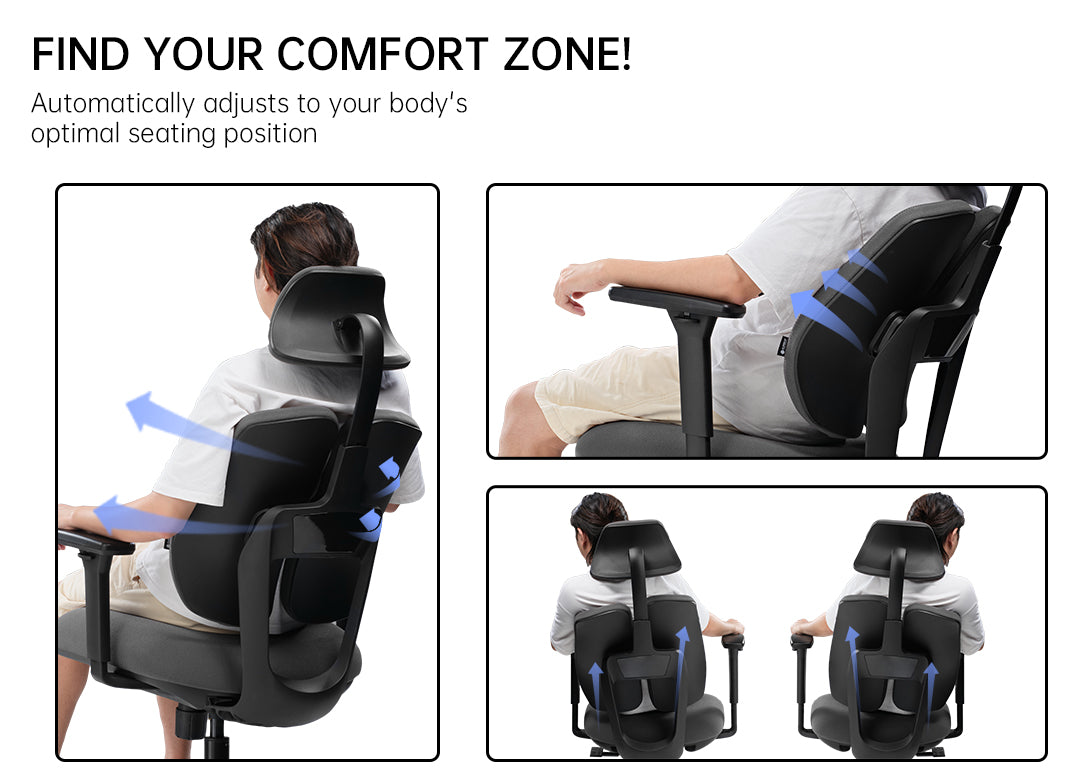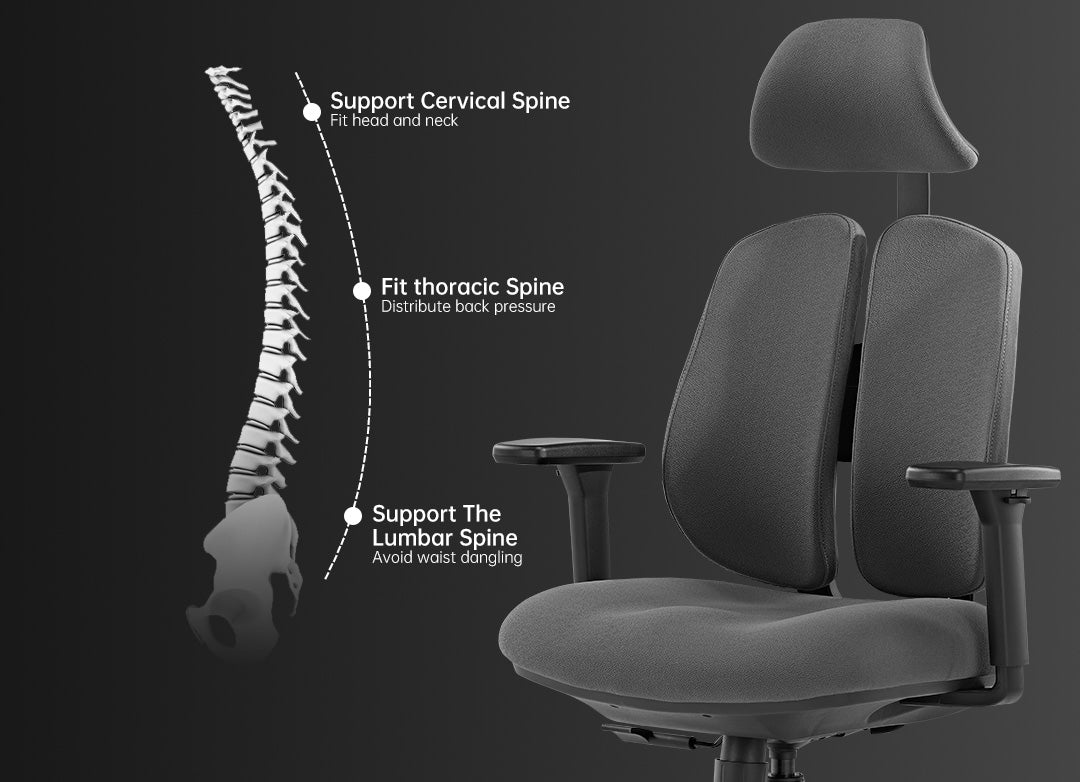 Ergonomic Design, Care For The Spine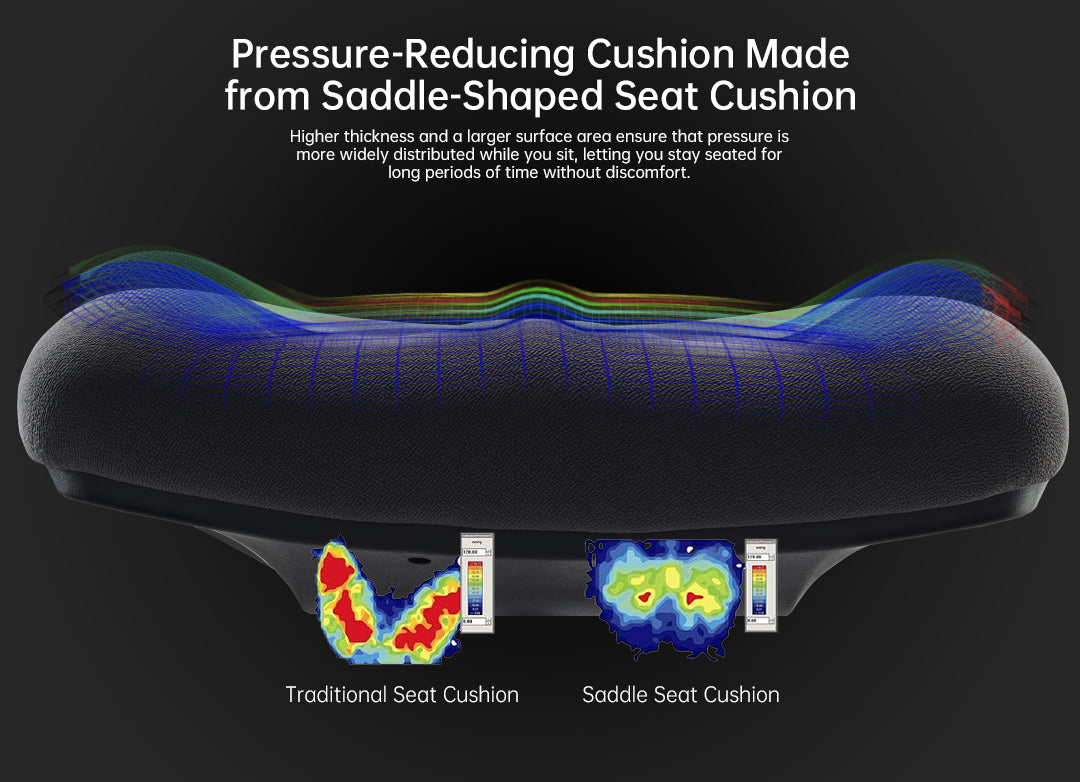 Saddle-Shaped Seat Cushion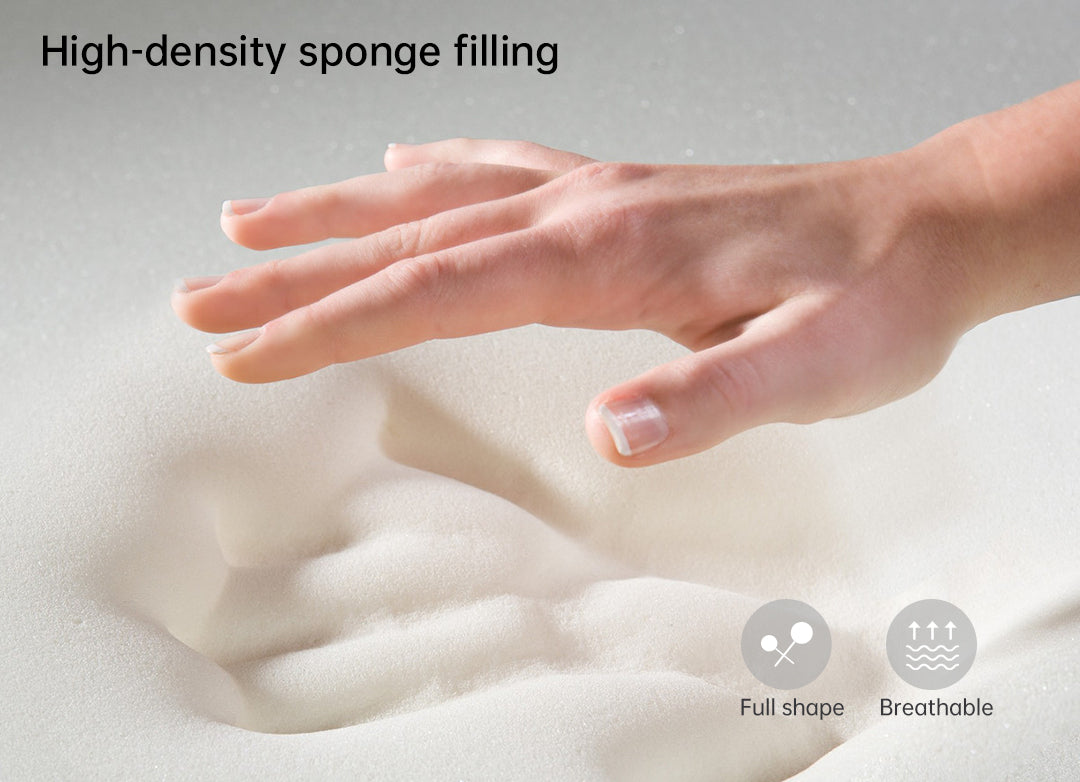 Backrest and Seat Cushion Thickened With High-Elastic Sponge Filling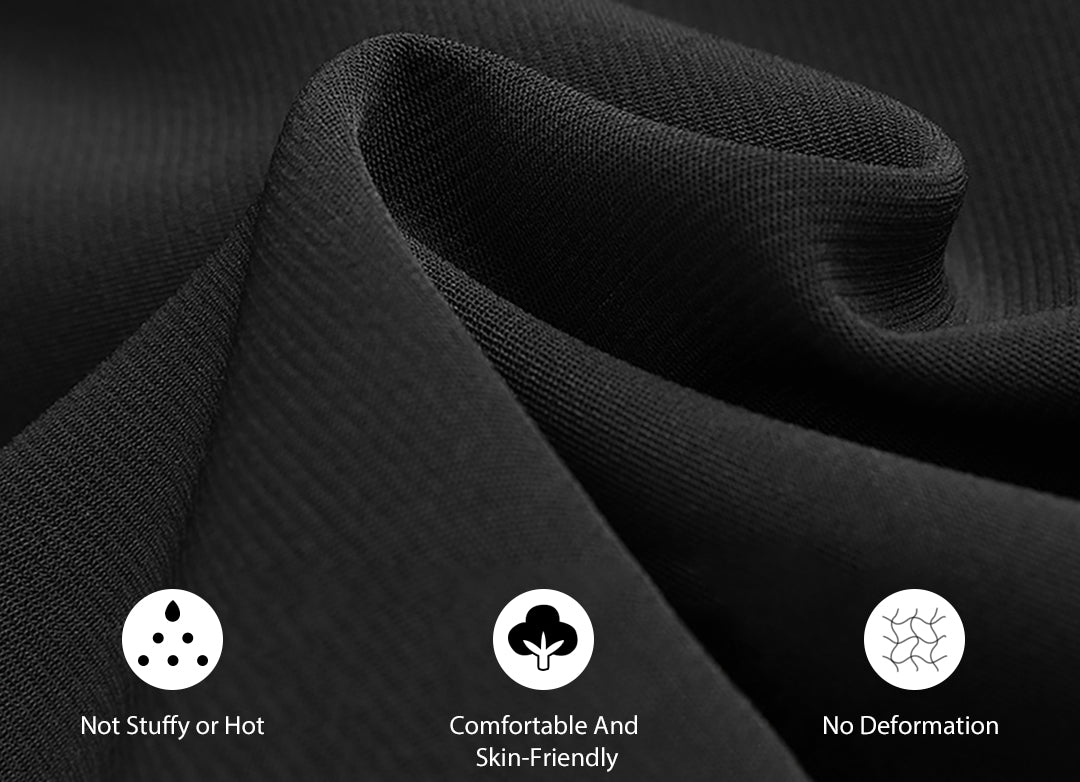 Highly Elastic Woven Mesh Fabric, Combining Aesthetics and Comfort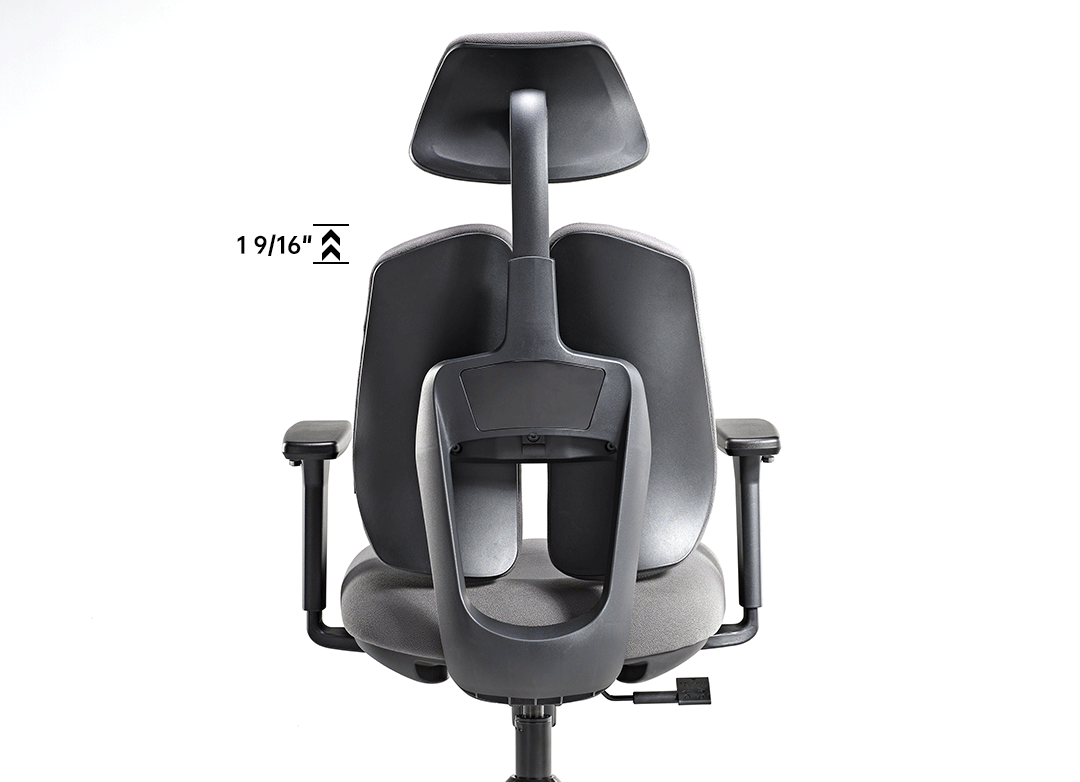 Adjustable Backrest Height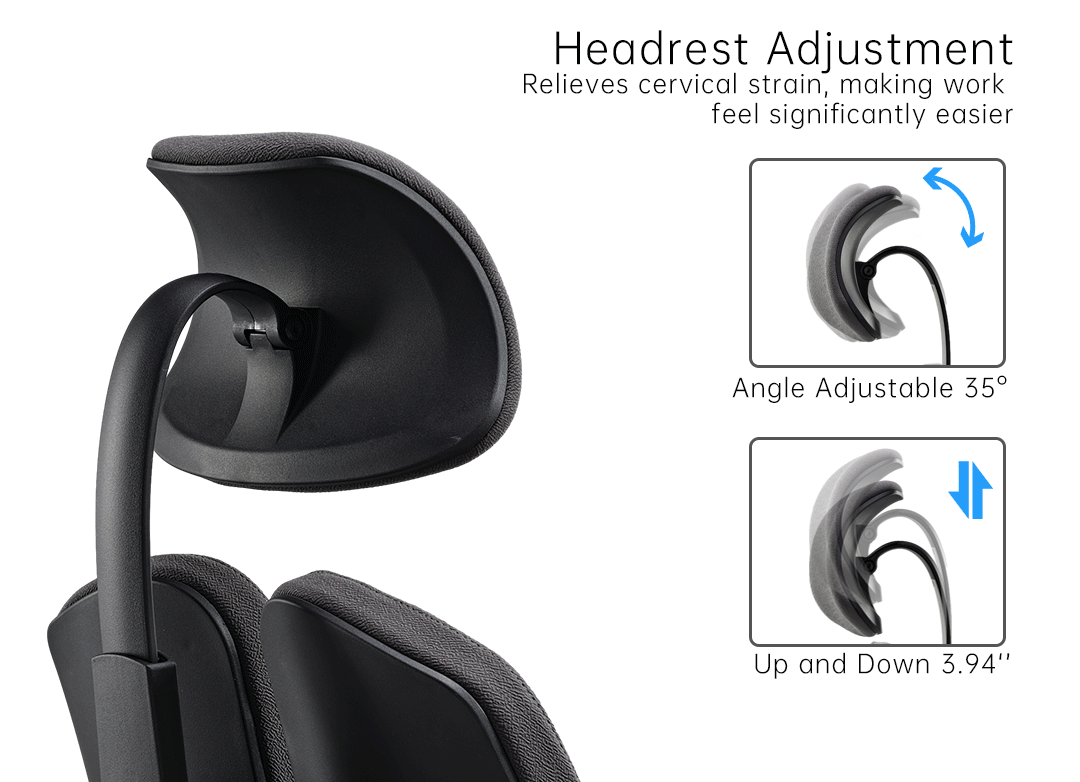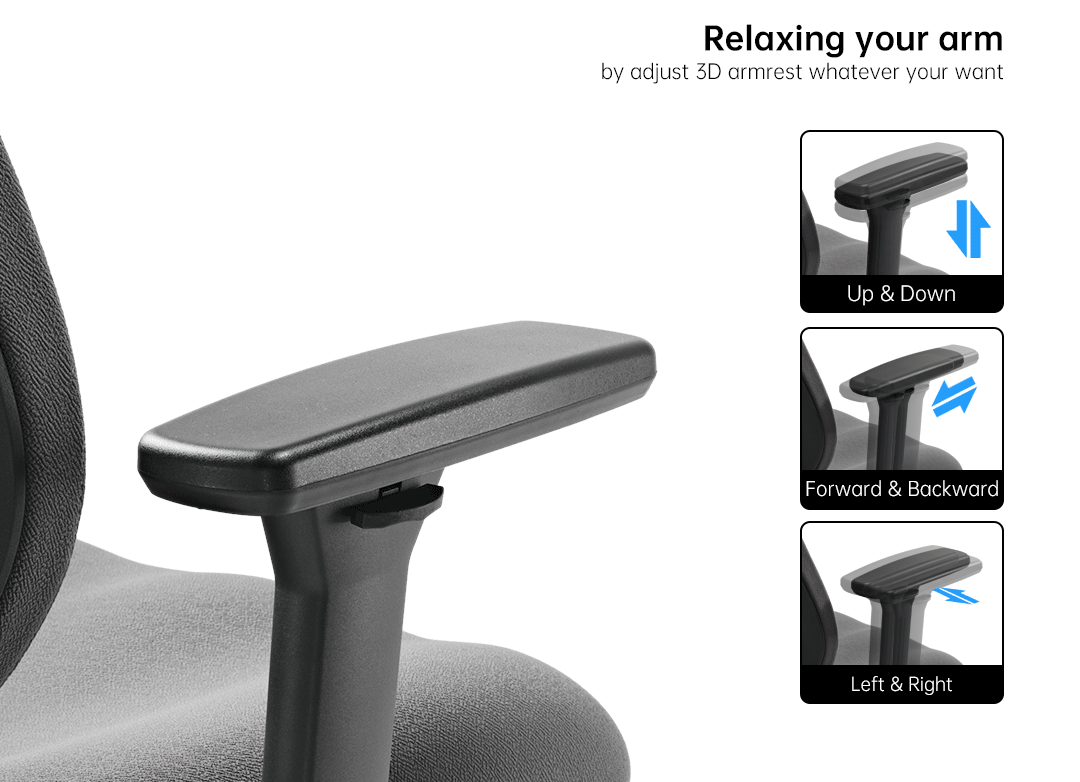 3D Armrests - Multi-directional Adjustment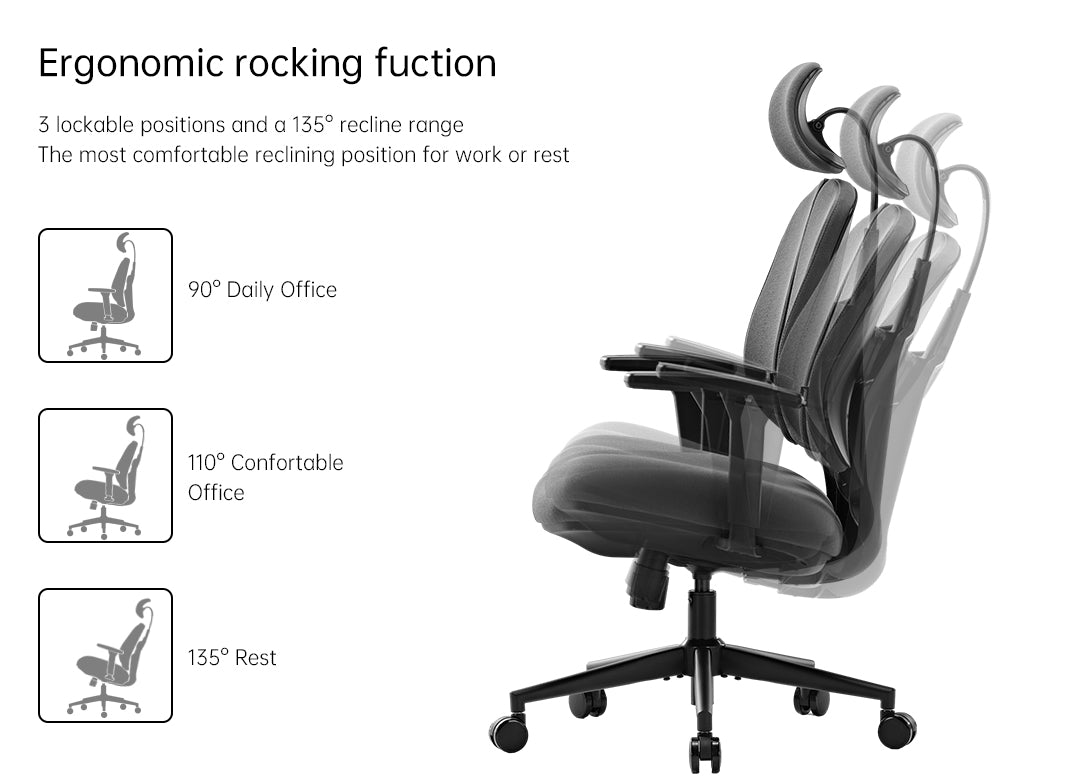 Excellent lumbar support
Having to sit in front of a computer all day, I've had a difficult time finding a good chair that doesn't aggravate my bad back. It wasn't until I bought this chair that I noticed it has excellent back support. The lumbar support fits nicely and provides a nice firm support.
Thanks for the feedback, Bryce! Great to hear the chair's been a game-changer for your back! Glad it's providing the comfort and support you needed. Enjoy!
Great Support, Good Height
I spend most of my waking hours in front of a computer screen. this chair allows my shoulders to have extremely free range of motion. The backrest on this chair also causes me to slouch less, which leads to less back pain. I would 100% recommend this chair if you have health issues that relate to sitting all day.
Thanks for sharing, Shirt! We're glad you found the one! Sounds like the chair's made a big difference for your posture and comfort during long hours. Appreciate the recommendation!
Love it so far. Very light and comfortable. It was very easy to assemble.
Great Back, Great Chair
I have to sit a lot for my work and I had previously tried every expensive ergonomic chair out there, along with all kinds of props, cushions, lifts, footrests, etc. and this is the only one that has worked for me. I feel like the circulation to my legs is better also. One of the other reviewers said that it 'forces you to have good posture'. I have found that to be a true statement. Another reviewer said 'It feels like angels holding your back in the right position' or something like that. I have found that to also be a true statement. It is the closest thing I have found to be zero gravity and impact on my back after sitting at the computer for hours.
Eureka Flex Office Chair
Well l have gone through 10 different chairs as I have chronic Sciatica. The support that this Flex chair provides for your lower back has been the best support I have had from a chair. It actually lifts the lower back as you sit so as to relieve pressure on your lower back. Of course with chronic pain, no chair is is going to be absolutely perfect. But, the Eureka Flex Chair has been the best investment for me. I am glad, though reluctantly, made the purchase.
Thank you very much for sharing this, AmeetK! We understand that even the best chairs may not be perfect for everyone, but we're genuinely glad to have been able to provide you with a comfortable and supportive option. Your satisfaction is our ultimate goal, and your feedback reinforces our commitment to creating products that genuinely make a difference.
Choosing a selection results in a full page refresh.