Typhon, Hybrid Ergonomic Gaming Chair
Sale price
$399.99
Regular price
$659.99
Take your comfort to the next level with the Typhon Hybrid chair, perfect for both home office and gaming environments. Experience intelligent lumbar support that cradles your back for unparalleled comfort.
Features
Specification
Shipping
Returns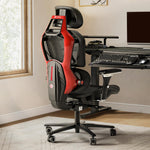 Sale price
$399.99
Regular price
$659.99
Red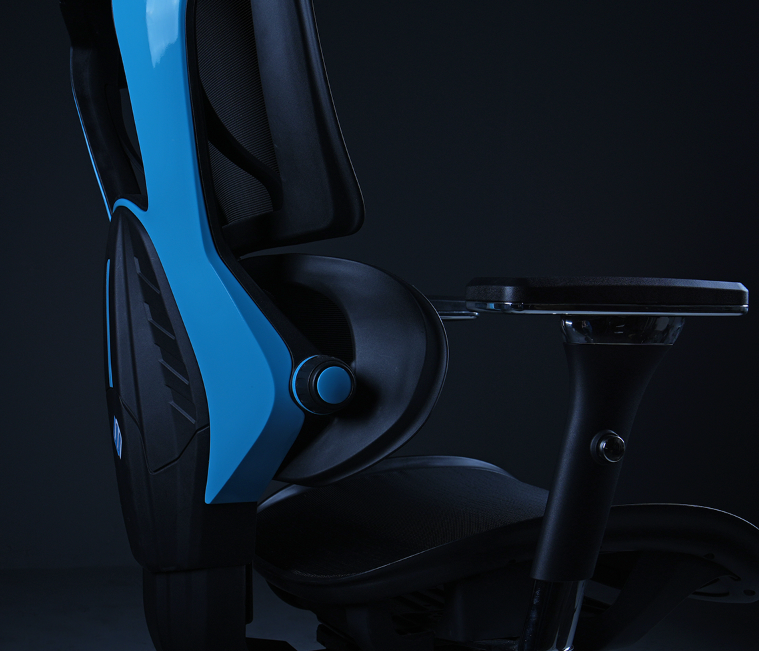 True Comfort. True Ergonomics.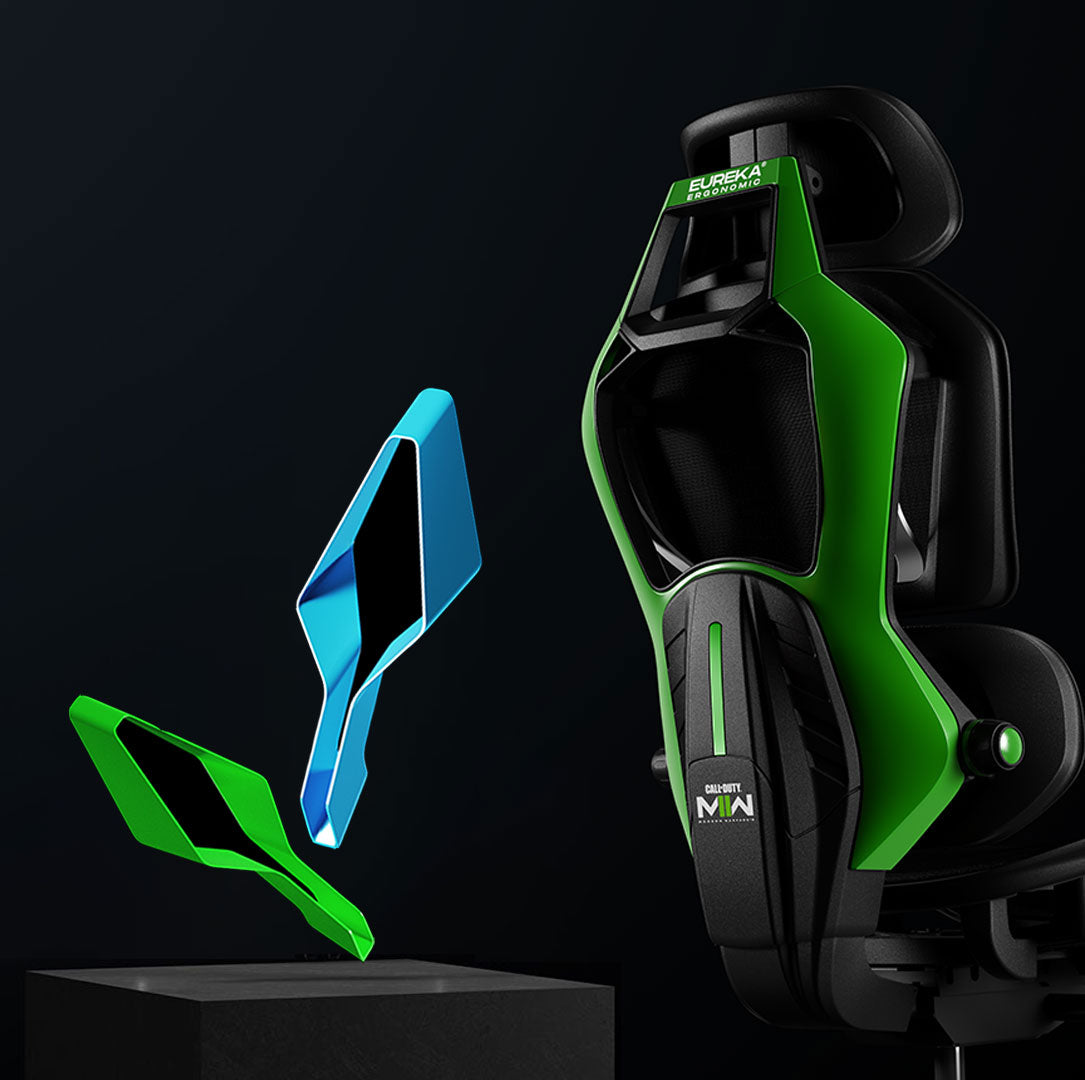 COMBINATION OF STYLE & ERGONOMICS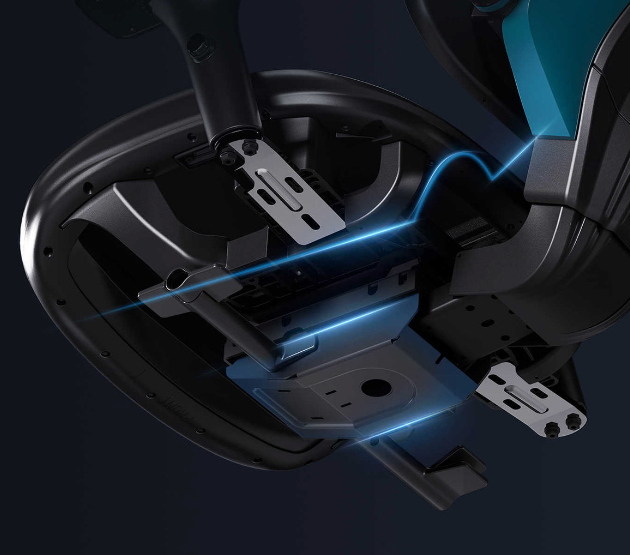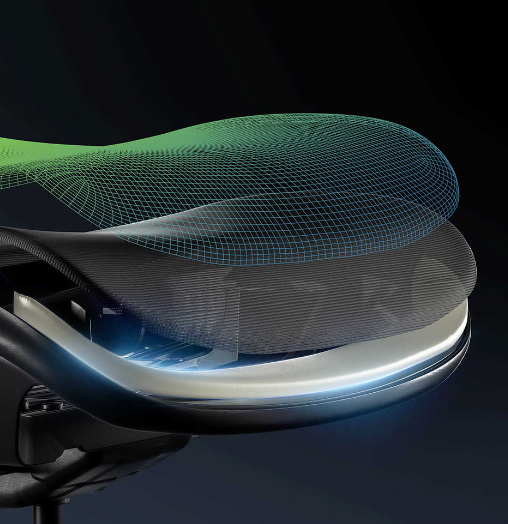 Really comfortable, 10x better than previous chair i had. My whole back is really supported including with lumbar support, itll be nice if they include RGB for this chair
Chair is amazing. Wouldn't want to sit on any other chair
Thank you for the amazing feedback! We're delighted that our chair has become your favorite seat. Enjoy the comfort!
Excellent chair to play and very comfortable for the back
Very comfortable!
Comfortable as a work chair. Perfect and makes long hours working a lot better!
Fantastic to hear it's been a game-changer for your work comfort!! Making work more comfortable is always a win. Thanks for sharing your experience!
The cool, breathable mesh keeps me focused and free from the discomfort!
Okay, where do I start? Every adjustment on this chair feels like it was custom-made for me: from the lumbar support that hugs my back with just the right amount of pressure, to the armrests that adjust so fluidly—my shoulders can't help but relax. The seat itself has a 'just-right' feel that I never knew I needed, making long hours pass by unnoticed.
The cool, breathable mesh keeps me focused and free from the discomfort of warmer days. And it's not just about function; this chair makes a statement in my gaming/workspace. Its modern elegance serves as a daily reminder of the value I place on my well-being and environment. It has transformed my workday into a healthier and more stylish experience.
My only critique concerns the comfort of the armrests. This isn't exclusive to this chair but applies to every chair I've used. I would challenge you to design armrests that remain comfortable for extended periods. This could only be a me problem :)
Thank you for sharing such detailed and positive feedback about our chair, Ayo! We're amazed that the numerous adjustable features have provided you with a personalized and comfortable experience. It's fantastic to hear how the chair has contributed to making long hours more enjoyable and productive.
We understand that armrests can be a matter of personal preference and comfort, and we constantly strive to improve our designs. Thank you for choosing our chair and for taking the time to share your thoughts!
Choosing a selection results in a full page refresh.