Typhon, Hybrid Chair
Regular price
$659.99
Sale price
$499.99
Unit price
per
-$160.00
Couldn't load pickup availability
Take the next level of comfort with Typhon Hybrid chair ideal for home office and gaming. Smart lumbar support provides full support for user's back.
Features
Specification
Shipping
Returns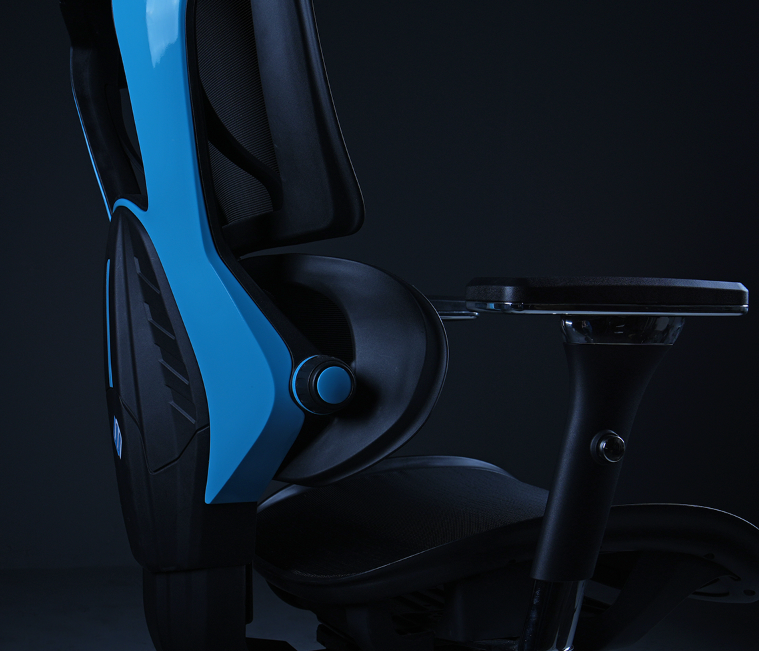 True Comfort, True Ergonomics.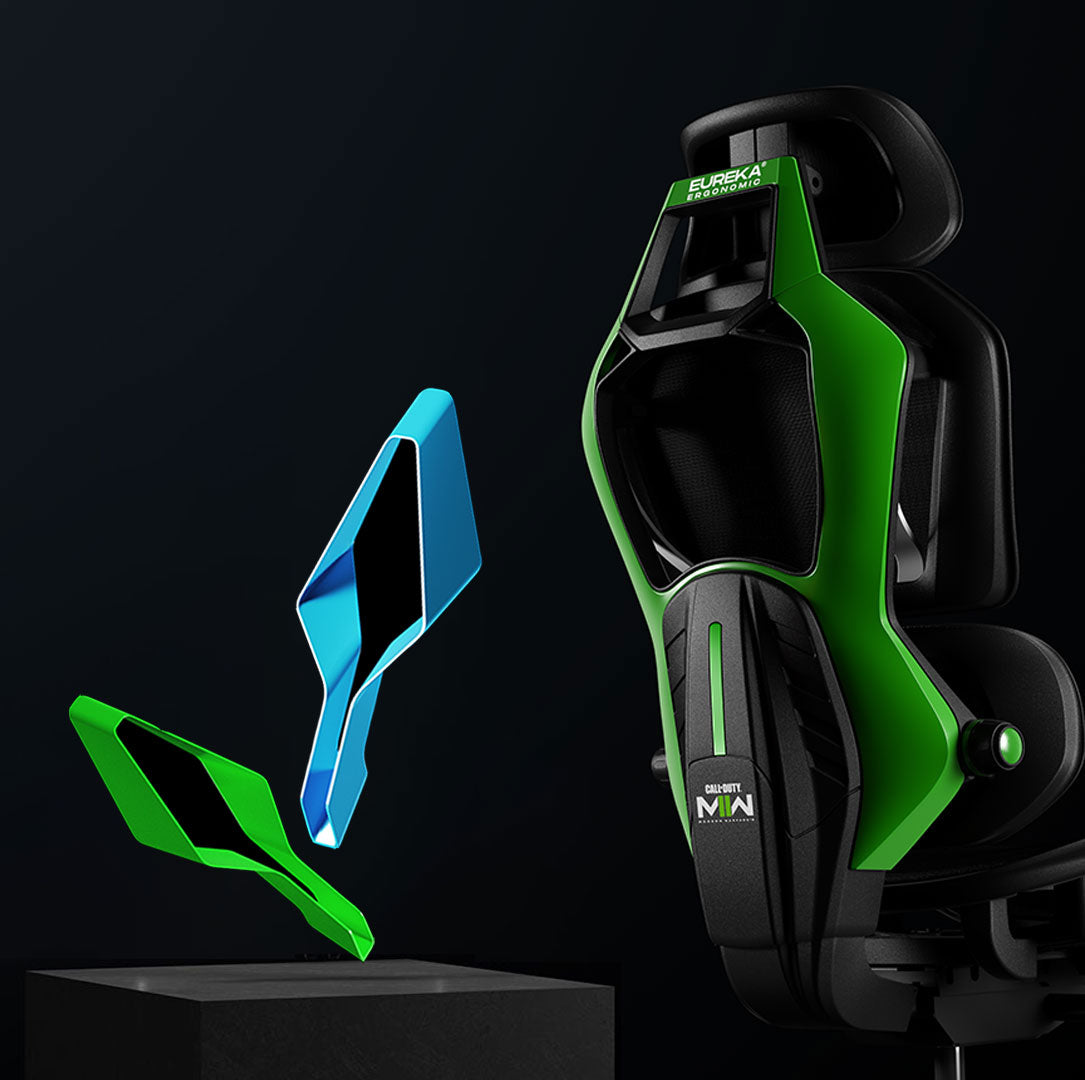 COMBINATION OF STYLE & ERGONOMIC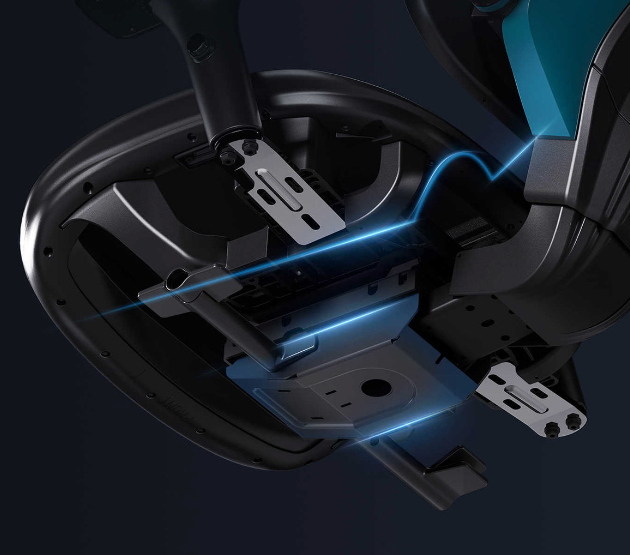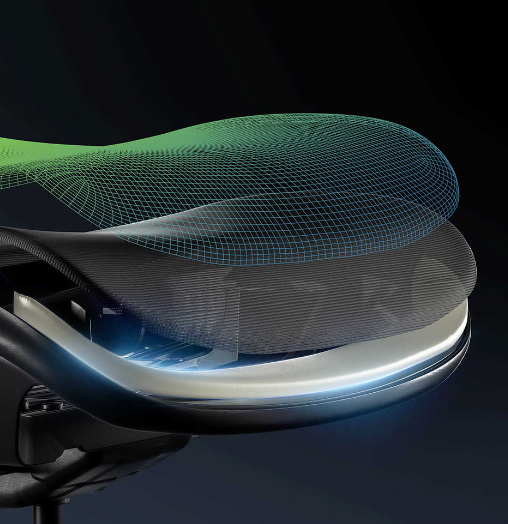 Love it
It is comfy and fantastic
Thanks, Ryan! ! Your satisfaction is our top priority, and we're thrilled to have met your expectations. Enjoy!
Typhon review
Nice chair but seat wobbles a bit on side to side lean movement. suspect subpar hydraulic piston. needs tension adjustment for leaning back and locking armrest pads
Thank you for taking the time to provide feedback on your chair. We appreciate your input, as it helps us continually improve our products. Wobbling issue might indeed be related to the hydraulic piston, and we'll certainly investigate this further to ensure that future chairs meet our quality standards.
If you haven't already, please reach out to our customer support team via email at (customerservice@eurekaergonomic.com) with your order details so that we can take a look at this further. Thank you.
We're delighted to hear that you're loving the chair, Adelina! Having a cohesive aesthetic can certainly enhance your space's overall appeal, hope you will find a custom red cover option for your table. Enjoy!
Love my new favorite chair.
Just put together and sat in my new red typhoon chair. I love it. I just wish there was more protection on the chair parts at the opening of the box. I was being careful and still made a cut in the box tape that scratched the red plastics of the back of the chair back.. aside from that I love it.
Thanks for the feedback, Robert! We're always looking for ways to improve our product's packaging to ensure that our customers receive their items in perfect condition. Your feedback is valuable to us and will help us enhance our packaging design to prevent any potential scratches or damages during the unboxing process.
We're glad to know that despite this issue, you're enjoying your new chair.
It's a great chair
There is only on thing I wish was improved. The armrests are adjustable in every way, but I'd like to lock them into a position after I've adjusted them. Other than that, no complaints this chair is amazing. I highly recommend.
Thanks for the feedback, we're glad to hear that you're enjoying the overall experience and find it amazing. Your input is invaluable in helping us refine and enhance our products. we're always exploring ways to improve our offerings and provide features that cater to the preferences of our valued customers. Enjoy!
Choosing a selection results in a full page refresh.